since 1977 we dress your products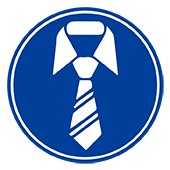 Professionalism
Accuracy,

elegance, punctuality are for us not to effect the words but the essence

of who we are

: 40

YEARS OF

EXPERIENCE AT YOUR

SERVICE

.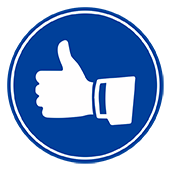 Quality
The

BIESSE products are characterized, thanks to the quality achieved

through years of experience

,

for the care

and attention

with which we treat

the image

of our client.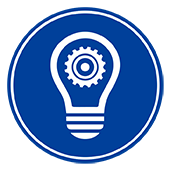 Design
Thanks to the efficiency of our technical department,
we can MEET ANY KIND OF NEED linked to the customization
of your

article.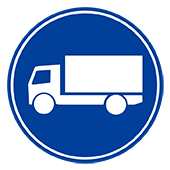 Comfort
Nothing thoughts.
In the Lombardy region
we maintain DELIVERY

CARRIAGE

at the premises indicated
with

our van
Our products
Check out our wide range

of products dedicated

to your business
Where to find us
You can find us in Via Guglielmo Marconi, 28/19 - 20020 Arese (MI)

Contact us
For any information, contact us:

Phone +39 02.93.83.515 - Fax +39 02.93.83.539
commerciale@biessearese.it

*Taking note of Legislative Decree No. 196/2003 by sending this form I consent to the processing of data I have provided only for the purposes indicated. The undersigned accepts responsibility for all

the entries.